Unique and Handmade Indonesian inspired Jewelry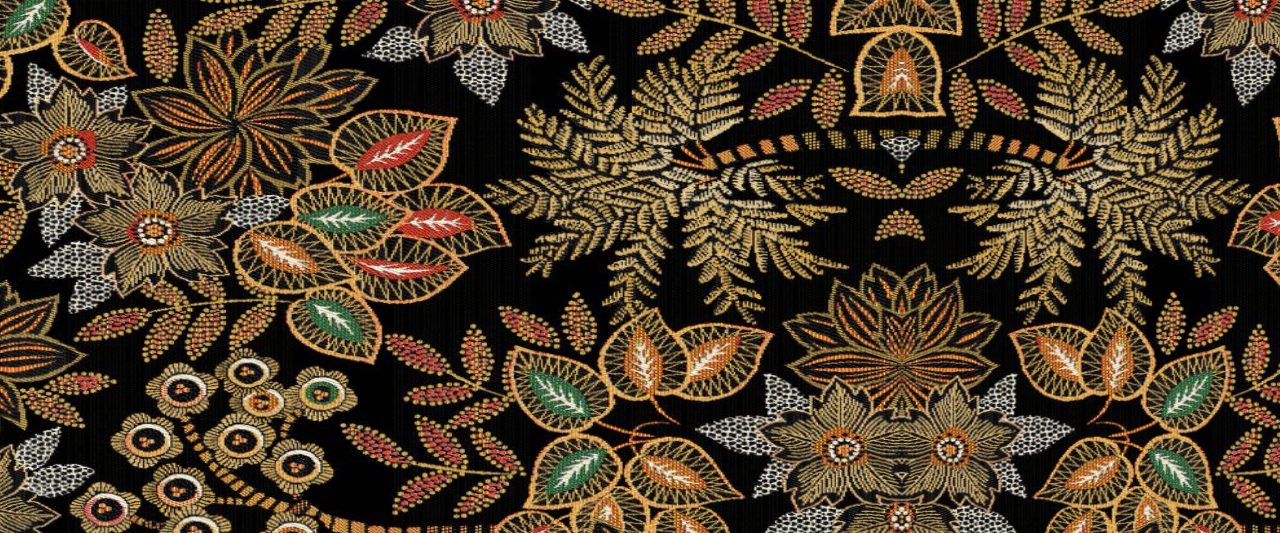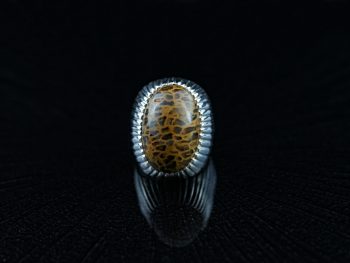 STONES WITH A STORY
All our stones are selected by hand individually and have their own story. The uniqueness of these stones is that the grinding process is focused on the symbols found in the stone. Contrary to how western stones are cut, where the stone is kept as pure as possible.
Take this beautiful stone for instance, this is a
Batu Akik Macan Tutul Langka – The leopardskin stone
For centuries, people have admired the strength, speed and grace of this beautiful animal. The spots of a leopard symbolize feminine wisdom. The leopard moves quietly and unobtrusively. Symbolically, this can help you to deal with certain situations in your life in this way. The meaning of the leopard is can tell you that you can observe different situations with clarity and trust your instincts to lead you to the right direction.
The leopard stone can also help you to have confidence in your life journey. Even though the road is challenging.  And don't forget the beautiful majestic way the leopard moves. The Akik Macan helps you move gracefully while being strong and smart.